Posted on 5th Jul 2017 22:46:39 in IoT
I recently brought 3 of these NodeMCU dev kits for playing around with, building some remote sensors over WiFi. The options are huge with 10 GPIO pins to play with.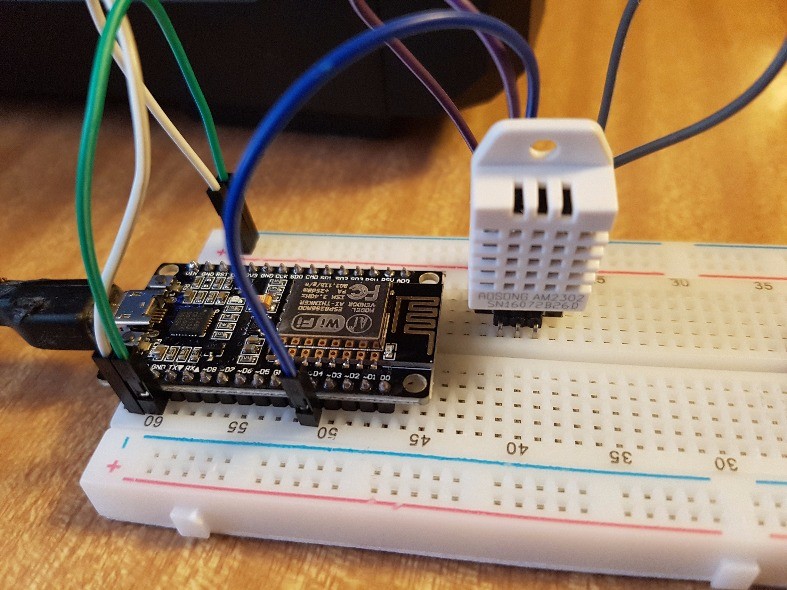 I2C - Sensors
PWM - Senors
1 wire - Sensors
GPIO - connect relays etc..
Covers off most sensors you would want to connect.