Posts in NVMe
---
Posted on 23rd Sep 2016 09:09:41 in SSD, NVMe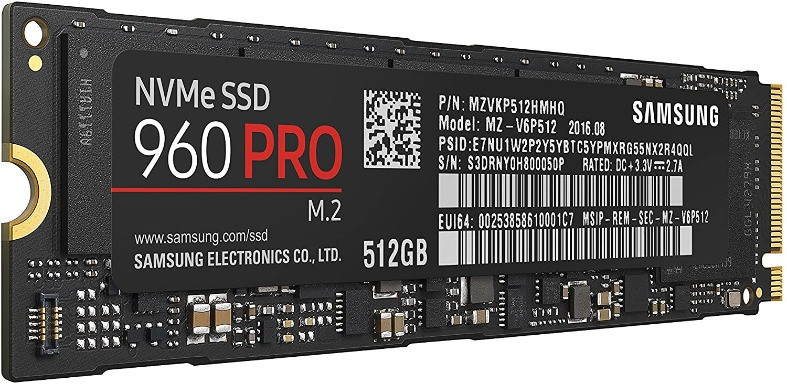 The 960 PRO and 960 EVO SSDs will be available worldwide starting October 2016, with manufacturer's suggested retail prices starting at $329.99 and $129.99 USD respectively.
Posted on 14th Oct 2015 14:47:33 in SSD, NVMe
With the impending arrival of the Samsung 950 Pro NVMe SSD I have been prepping my tools to migrate my office machine from a Vertex 3 SSD to the 950 Pro SSD. As with cloning the drive the necessary boot drivers will be required in the DART image to repair the install after cloning.

Posted on 20th Nov 2015 14:55:26 in SSD, NVMe
Converting a SSD with the legacy MBR/BIOS partition and boot method to GPT and UEFI without losing data. Why, I'm installing a new Samsung 950 SSD and migrating the data from the existing OCZ Vertex 3 SSD that is configured as MBR. To take advantage of speed of UEFI booting and secondly to upgrade to Windows 10 from Windows 7 Ultimate.