Posts in Raspberry Pi
---
Posted on 28th Jul 2014 10:10:15 in Raspberry Pi
Home automation, using a raspberry pi and opto isolated relays to control 24VAC solenoid water valves and a 12VDC water pump.
The idea is to automate the watering of my vegetable garden utilising the rain water collected from the garage roof in two 1000 litre water tanks.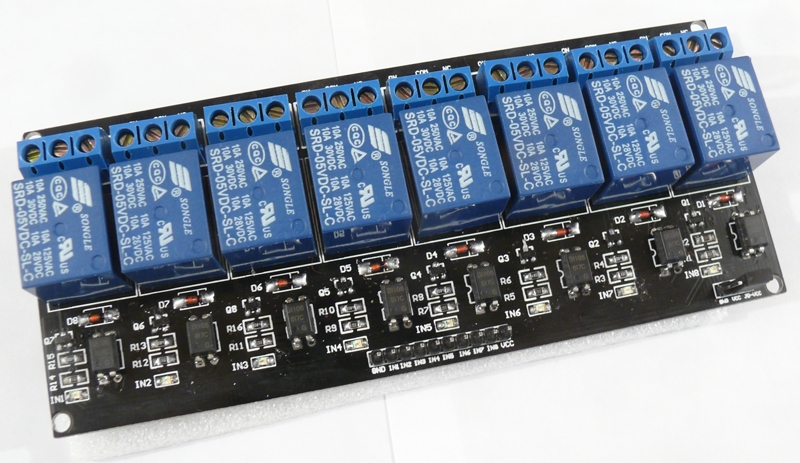 Posted on 28th Jan 2016 19:33:34 in Raspberry Pi
Installing a sliding gate across our driveway, adding automation and internet enabling the gate via a raspberry pi.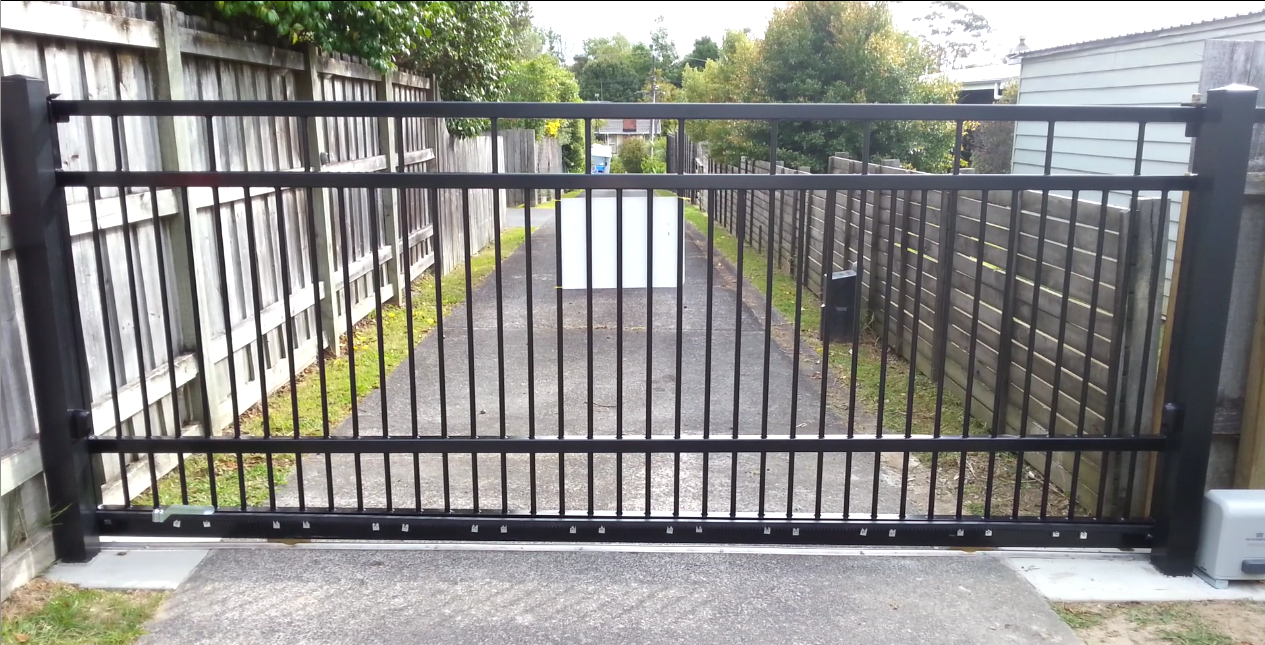 Posted on 16th Dec 2016 15:55:30 in Raspberry Pi, ARM
How i connected the La Crosse TX20 Anemometer to my raspberry pi. I had been given a La Crosse weather station but with it not being internet enabled it was not really of much use to me. Enter the IoT why not connect it to a raspberry pi and internet enable it.