Posted on 1st Jul 2021 15:12:12 in Raspberry Pi, ARM
One of the drawbacks of watering the garden on a timer basis is that you inevitably end up watering when you don't need to like after it has rained. This always bugged me as my rain water storage of 2000L would always run out over summer. So anything i can do to water more intelligently and conserve water is a bonus.
Watering the garden based on need, measuring soil moisture to make the watering decisions.
The sensor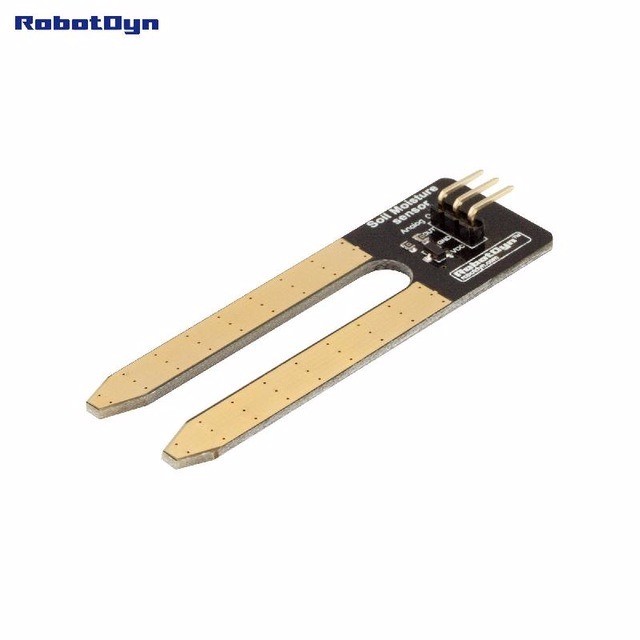 Posted on 1st Jul 2021 15:28:45 in Raspberry Pi, ARM
How i connected the La Crosse TX20 Anemometer to my raspberry pi. I had been given a La Crosse weather station but with it not being internet enabled it was not really of much use to me. Enter the IoT why not connect it to a raspberry pi and internet enable it.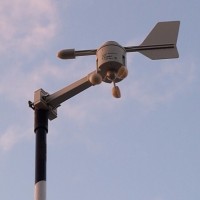 Posted on 1st Jul 2021 15:29:44 in Laptops
After installing the most recent BIOS CDCN53WW from Lenovo's site I started having issues with the screen and sleep, Sound familiar? The first BIOS's for the Y700 had screen/sleep black screen issues. To see if it was being caused by the recent BIOS update I wanted to revert to the previous BIOS that was performing well.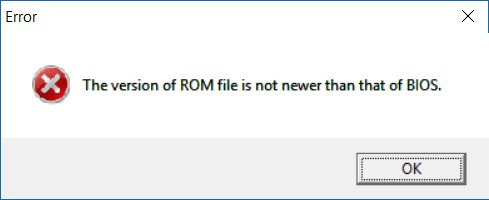 Posted on 1st Jul 2021 15:30:29 in Network
To get around a geo block I needed to have my browser appear as coming from a different country, I just happened to have a dedicated server in the region I needed. However this server is fire walled to only accept SSH connections from server 1. To get around this I needed a multi hop ssh tunnel.
Posted on 1st Jul 2021 15:15:18 in SSD, NVMe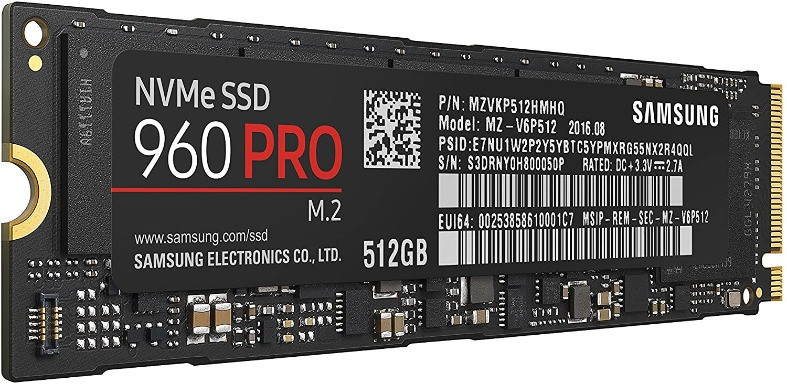 The 960 PRO and 960 EVO SSDs will be available worldwide starting October 2016, with manufacturer's suggested retail prices starting at $329.99 and $129.99 USD respectively.