Posted on 5th Nov 2016 10:06:30 in Laptops
After installing the most recent BIOS CDCN53WW from Lenovo's site I started having issues with the screen and sleep, Sound familiar? The first BIOS's for the Y700 had screen/sleep black screen issues. To see if it was being caused by the recent BIOS update I wanted to revert to the previous BIOS that was performing well.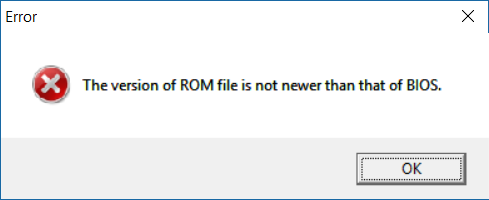 Posted on 27th Sep 2016 14:03:29 in Network
To get around a geo block I needed to have my browser appear as coming from a different country, I just happened to have a dedicated server in the region I needed. However this server is fire walled to only accept SSH connections from server 1. To get around this I needed a multi hop ssh tunnel.
Posted on 23rd Sep 2016 09:09:41 in SSD, NVMe
The 960 PRO and 960 EVO SSDs will be available worldwide starting October 2016, with manufacturer's suggested retail prices starting at $329.99 and $129.99 USD respectively.
Posted on 5th Sep 2016 11:24:42 in SSD, NVMe, Laptops
Performance of high speed NVMe PCIe 3.0 x4 SSD is capped at ~1600MB/s when installed in the Lenovo Y700 Laptop.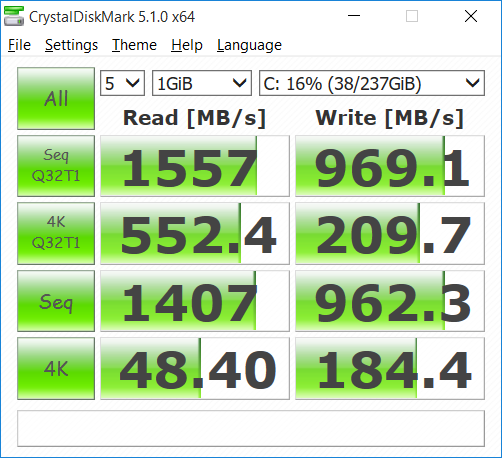 Posted on 29th Jun 2016 13:33:08 in Network
Updating the FRITZ!Box 7490 to firmware 0.6.52 caused the Fitbit Aria scales to lose their connection with the WIFI router.