Posted on 28th Jan 2016 19:33:34 in Raspberry Pi
Installing a sliding gate across our driveway, adding automation and internet enabling the gate via a raspberry pi.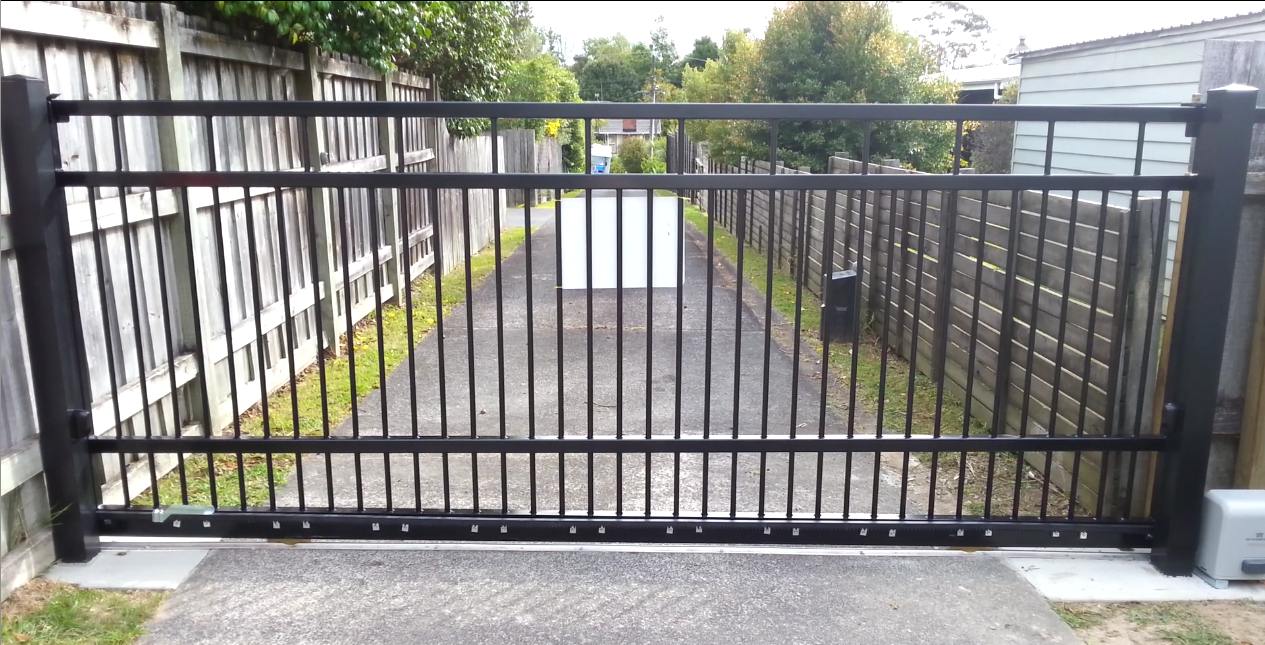 Posted on 27th Jan 2016 08:49:42 in ARM
The GBox Midnight 2.1 Serial Connection.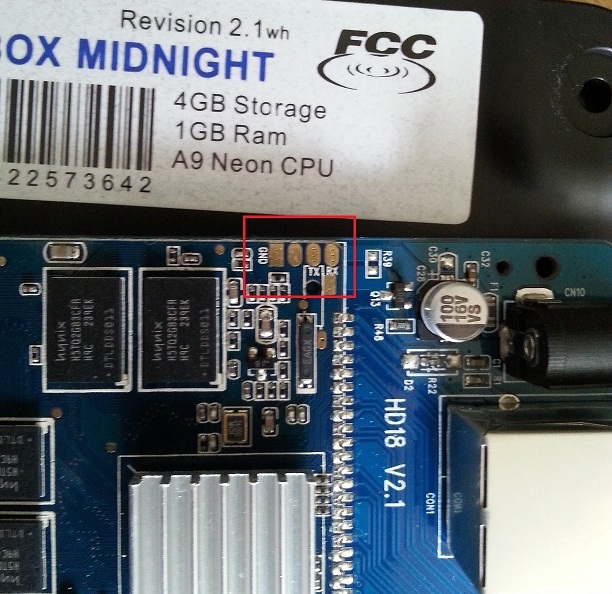 Posted on 4th Dec 2015 09:23:32 in SSD, NVMe, Laptops
I just received my new Lenovo Y700, First thing was to open it up and install a new Samsung 950 Pro SSD in the available M.2 slot. The advantage of buying without the SSD is you don't end up with the PM951 with terrible write speeds or the CV1 M.2 Series again with not that great write speeds. The 1TB slim HDD is left in place for storage.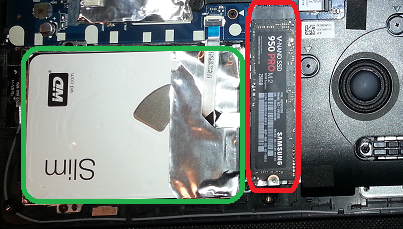 Posted on 20th Nov 2015 14:55:26 in SSD, NVMe
Converting a SSD with the legacy MBR/BIOS partition and boot method to GPT and UEFI without losing data. Why, I'm installing a new Samsung 950 SSD and migrating the data from the existing OCZ Vertex 3 SSD that is configured as MBR. To take advantage of speed of UEFI booting and secondly to upgrade to Windows 10 from Windows 7 Ultimate.
Posted on 3rd Nov 2015 13:15:16 in USB Multiboot
Every so often i find myself updating my USB tool kit, This post is going to deal with UEFI booting the USB key with Gparted Live with Microsoft Diagnostics and Recovery Tools 10 x64 and Windows 10 x64 Setup in UEFI mode. I have also added the legacy BIOS/MBR mode to make it more universal.