Posted on 1st Jul 2021 15:03:55 in SSD, NVMe, Laptops
I just received my new Lenovo Y700, First thing was to open it up and install a new Samsung 950 Pro SSD in the available M.2 slot. The advantage of buying without the SSD is you don't end up with the PM951 with terrible write speeds or the CV1 M.2 Series again with not that great write speeds. The 1TB slim HDD is left in place for storage.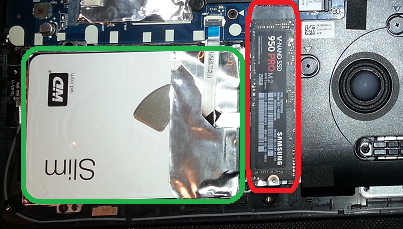 Posted on 1st Jul 2021 15:33:26 in SSD, NVMe
Converting a SSD with the legacy MBR/BIOS partition and boot method to GPT and UEFI without losing data. Why, I'm installing a new Samsung 950 SSD and migrating the data from the existing OCZ Vertex 3 SSD that is configured as MBR. To take advantage of speed of UEFI booting and secondly to upgrade to Windows 10 from Windows 7 Ultimate.

Posted on 1st Jul 2021 15:34:54 in USB Multiboot
Every so often i find myself updating my USB tool kit, This post is going to deal with UEFI booting the USB key with Gparted Live with Microsoft Diagnostics and Recovery Tools 10 x64 and Windows 10 x64 Setup in UEFI mode. I have also added the legacy BIOS/MBR mode to make it more universal.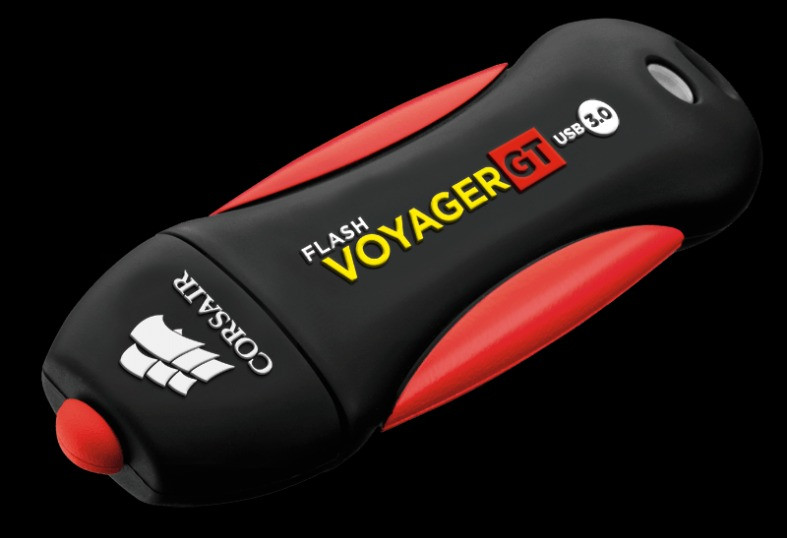 Posted on 1st Jul 2021 15:36:21 in SSD, NVMe
With the impending arrival of the Samsung 950 Pro NVMe SSD I have been prepping my tools to migrate my office machine from a Vertex 3 SSD to the 950 Pro SSD. As with cloning the drive the necessary boot drivers will be required in the DART image to repair the install after cloning.

Posted on 1st Jul 2021 15:24:37 in PHP, JQuery
I use Zoneminder to monitor my driveway camera that i installed after my garage was broken into, lost all my fishing gear and mountain bike, having two of my hobbies hollowed out by the thieves was pretty gutting.